Netcam Watcher is a full featured package that includes motion detection, alarms, scheduling, disk space management, patrolling, remote access, multi-monitor support, image enhancement and more.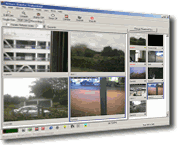 "Over the past several years there has been literally dozens of thefts in our stores caught on camera by your software; it's paid for itself many times over - thanks!" (Paul R, Washington, USA)

Wherever you happen to be - across town or on the other side of the world - with Netcam Watcher you can have 24/7 monitoring of your business, home or property from your PC.
---

Version 3.3
Tips for setting up a Netcam Watcher system
Support for H.264 / RTSP. Click here for details
---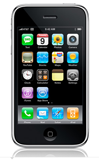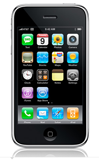 Netcam Watcher Remote Control for iPhone/iPad Available Now
Click Here to get from iTunes App Store
Click Here to learn more about Remote Control for the iPhone/iPad
---
Simple, but Advanced ...
Netcam Watcher is very easy to use, but packs a powerful punch with advanced features:
Multi-Camera Playback lets you see video from up to six cameras simultaneously, allowing multi-camera investigation of an event.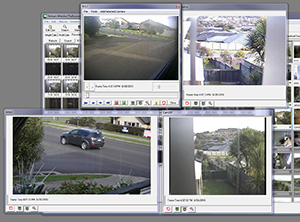 Tripwires allow you to set virtual tripwires across roads or entrances.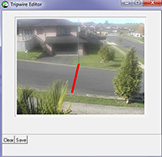 Graphically analyze the data later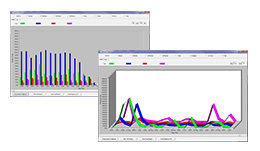 And there are many more - for example,
Email multiple frames when an alarm occurs (eg send 10 frames, 1 every second).


Record before and / or after motion


Multi-monitor support - put cameras on different monitors in the way you choose


Intelligent patrolling - moves the camera randomly so the bad guys can't anticipate where the camera will go next. Also camera can stay on station if motion is detected.


and more...take our tour
---
We support a wide range of Network Cameras...

and many more (56 differnet manufacturers and increasing all the time...)
---


Take a Tour of Netcam Watcher Features

---

Give Netcam Watcher a Test Drive with a Fully Functional Demo
---

Order Netcam Watcher Online Now
---
Resources for Netcam Watcher relating to :
Home Owners : Business Owners : iPhone and iPad : Law Enforcement : Schools and Libraries : Holidays : Churches : Wireless Monitoring : Tripwires : Seniors