Netcam Watcher provides wireless monitoring and protection of homes, businesses, and families.

Here's a digital video recorder (DVR)software application designed for a wireless home security camera. Home and business owners can use wireless network cameras on their PCs for surveillance and monitoring. Netcam Watcher is the best wireless camera recording software, and the easiest software application for home security, motion detection, and video recording.

Netcam Watcher supports a wide range of network cameras and webcams from over 50 manufacturers. And with Netcam Watcher Remote Control for iPhone/iPad, parents can monitor their home's front yard or their children's play area, from anywhere in the world.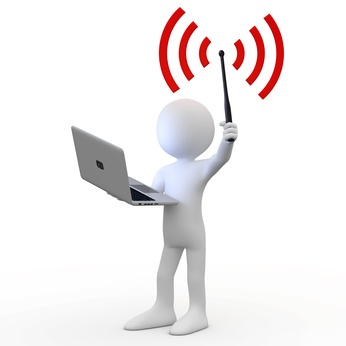 How can a wireless home security system be so easy to use?

Netcam Watcher has been deisgned to be easy to use and easy to install. Some systems need an IT department to operate, but not so for Netcam Watcher. We've streamlined the software, and made it as easy to use as possible.


How can a wireless security camera system be so affordable?

Because the software is rock-solid and easy to use, we can offer it without a service contract or other hidden charges. Netcam Watcher is a powerful, reliable, and low-cost solution for security-camera systems like the ones that families and business owners need to protect their homes, yards, driveways, or buildings.



Wireless camera security system protects your family and property.

Netcam Watcher's built-in motion detection technology will alert you whenever the software detects on-camera motion. You'll know immediately if somebody has walked into your yard, or entered your business, as they enter the field of view of your PC's camera.

You never need to fill your computer's disk drive with useless camera footage. Simply set Netcam Watcher to record - and to send you an alert - only when it detects motion.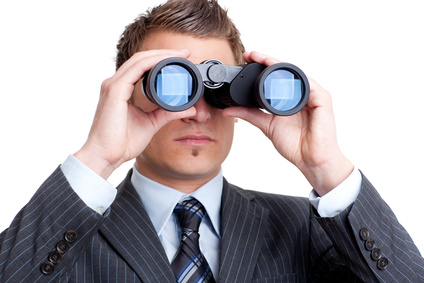 The software even lets home and business owners record for a few seconds before and after motion is detected. Netcam Watcher uses its unique "anticipatory buffering" technology to continually capture video from your camera. The software is always ready to protect your home, business, and children!


Tripwires give users more sophisticated protection.

Computer users can fine-tune the software by drawing a virtual tripwire across the camera image. For example, you can aim your computer camera at your driveway, draw a tripwire line across the image of your driveway on your computer screen, and Netcam Watcher's motion detector will alert you (and record what happens) only when a person or vehicle crosses the line.

Or draw a tripwire at the top of the fence surrounding your back yard, and receive an alert or an alarm each time somebody climbs over your fence. It's never been safer to let your children play in your yard.


Alarms and iPhone Alerts for your wireless home security system.

Netcam Watcher also includes disk space management, alarms, e-mail alerts, and much more for your wireless home security system.

For an additional $14.99(US), you can get remote access to Netcam Watcher from your iPhone, iPad, or iPod Touch. See live images, control the camera (pan/tilt/zoom/focus), and view your recordings,

You can monitor your toddlers' cribs in the next room, or monitor the front porch of your retirement house thousands of miles away. Give yourself the satisfaction that comes from knowing that your family, pets, and property are safe and secure.